Rank 1 Imp

Posts: 4891
Joined: Wed May 13, 2009 9:38 pm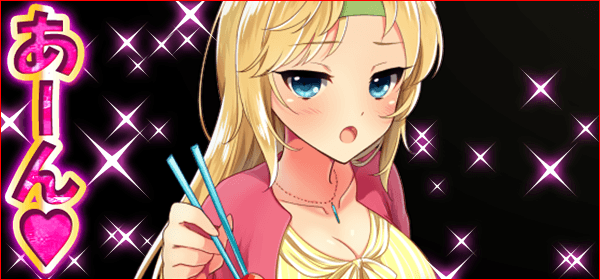 http://www.mbga.jp/_game_intro?game_id=12012559
Mobile Phone Card Game, All Femme'd NPCs

o senpai >w<
Posts: 1500
Joined: Thu May 20, 2010 5:35 pm
IGN(s): Sky
Server: Ruairi
Rank 1 Imp

Posts: 1901
Joined: Thu Jun 25, 2009 11:27 pm
IGN(s): Awolkia Armelle
Server: Ruairi
Rank D Shadow Commander

Posts: 22
Joined: Tue Sep 25, 2012 5:45 pm
IGN(s): Deletion
Server: Alexina
Rank 8 Aer

Posts: 284
Joined: Thu Sep 22, 2011 4:06 pm
IGN(s): Kurodo
Server: Tarlach
Lol. Wyllow looks like Esras.
Rank 4 Spirit Bow

Posts: 656
Joined: Mon Jun 07, 2010 2:25 pm
IGN(s): shadofrak, miotsumi, shibori
Server: Ruairi
lighthouse guy as a woman strangely works...
Rank 7 Succubus

Posts: 376
Joined: Wed Jun 06, 2012 12:19 am
IGN(s): Acendant
Server: Ruairi
nao looks like a loli in that pic, and old man vengeance looks nothing like he should but im alright with that.
Rank A Dark Lord

Posts: 149
Joined: Sat Jun 20, 2009 8:18 pm
IGN(s): Lyrrad, Adazzio, Aryl
Server: Rumarlach
Contact:
Gilmore Girls.
Rank E Pan

Posts: 12
Joined: Fri Nov 16, 2012 1:09 pm
IGN(s): Ephradil,Rickice
Server: Ruairi
Lyrrad wrote:Gilmore Girls.
That works all too well! XDD
Rank 1 Imp

Posts: 4891
Joined: Wed May 13, 2009 9:38 pm
Lyrrad wrote:Gilmore Girls.
STAMP WORTHY!